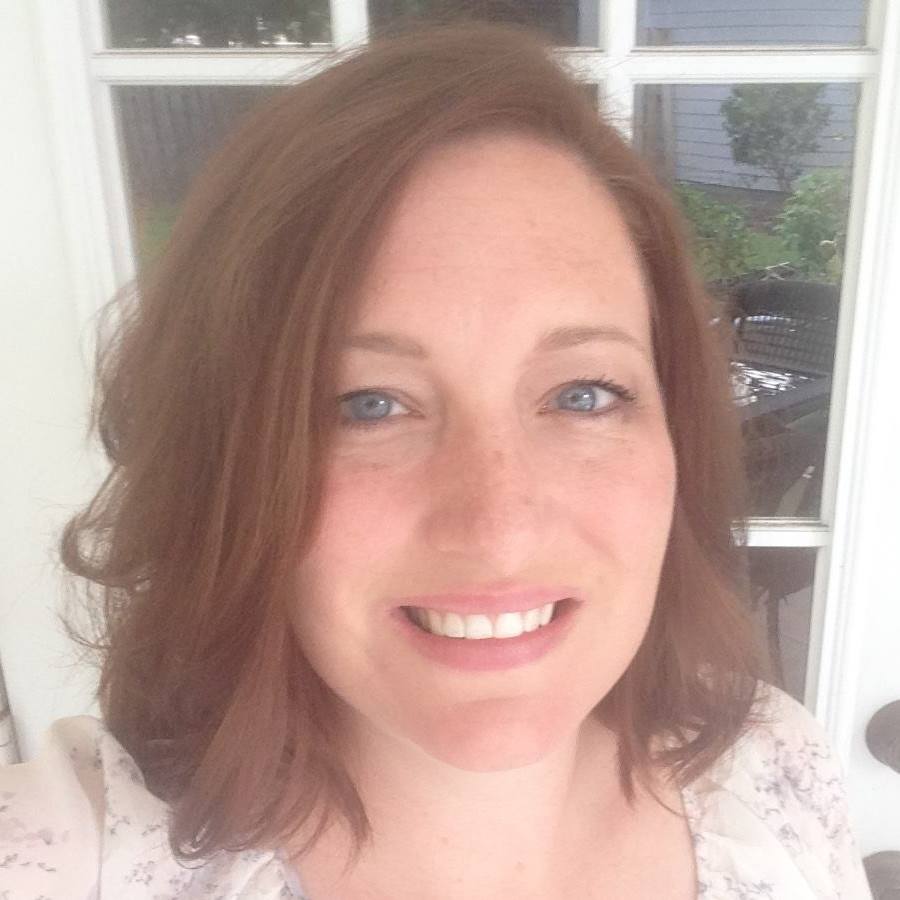 My Teaching Experience
I have taught Algebra I for seven years at two different schools. Both had very diverse student populations. I have had great success preparing students for the Algebra I EOC and want to share this success with other teachers (and maybe make a little money at the same time!).
My Teaching Style
My priorities in class are to learn math and have a little fun. My classroom is very interactive and I encourage students to help each other. I am very passionate about math and teaching it to students. My students would tell you I love math a little too much and I always make them work! I have had many students tell me that I make math seem easy even though it was always hard for them before.
How I Found Teaching
I have a BS in Civil Engineering. I was in that field for eight years and have my Professional Engineering license. I enjoyed the math part of the job, but it was missing something for me. After having a family, I decided that I needed a more family friendly career so I transitioned to teaching. I LOVE IT! I found that I needed to feel like I was making a difference to be satisfied with my job.
Personal Information
I am married to the love of my life and we have two little girls.  Life doesn't get better than this!